Everything comes to an end eventually. It fades away, wears off, perishes, diminishes, dies…you get the point. The same thing happens to our dearest summer, the most beloved season of all, at least in Croatia. Every year we expectantly await its birthday and the start of summer joys that string along with it. Sun, sea, sailing, friends, parties…summer.
The sadness that comes as the end of summer season closes up is something you never get used to. It's a life-changing moment that happens every year and hits you in the liver like Miocic got hold of Cormier's. Croatian beast, champion….aaand back to the topic. That's why we have a postseason.
The preposition that gives hope, post- can change the doomlike after-season time into a perspective period of enjoyment in small things that sometimes annoy you throughout the main season. As much as we like the buzzing and frenzy that peak of the summer brings, we get tired of it eventually and long for a bit of peace and quiet. A lot of tourists don't want to be greeted with the same amount of chaos and people they have in their everyday life. Postseason period comes in nicely to circumvent that. The price drop is sometimes even less important in making the decision to come in the postseason. The triggers are most often less crowd on airports, motorways and tourist centers and fewer boats on the sea. Reduced heat, sea still warm enough to enjoy in and extra money in your pocket guarantees a great time in Croatia!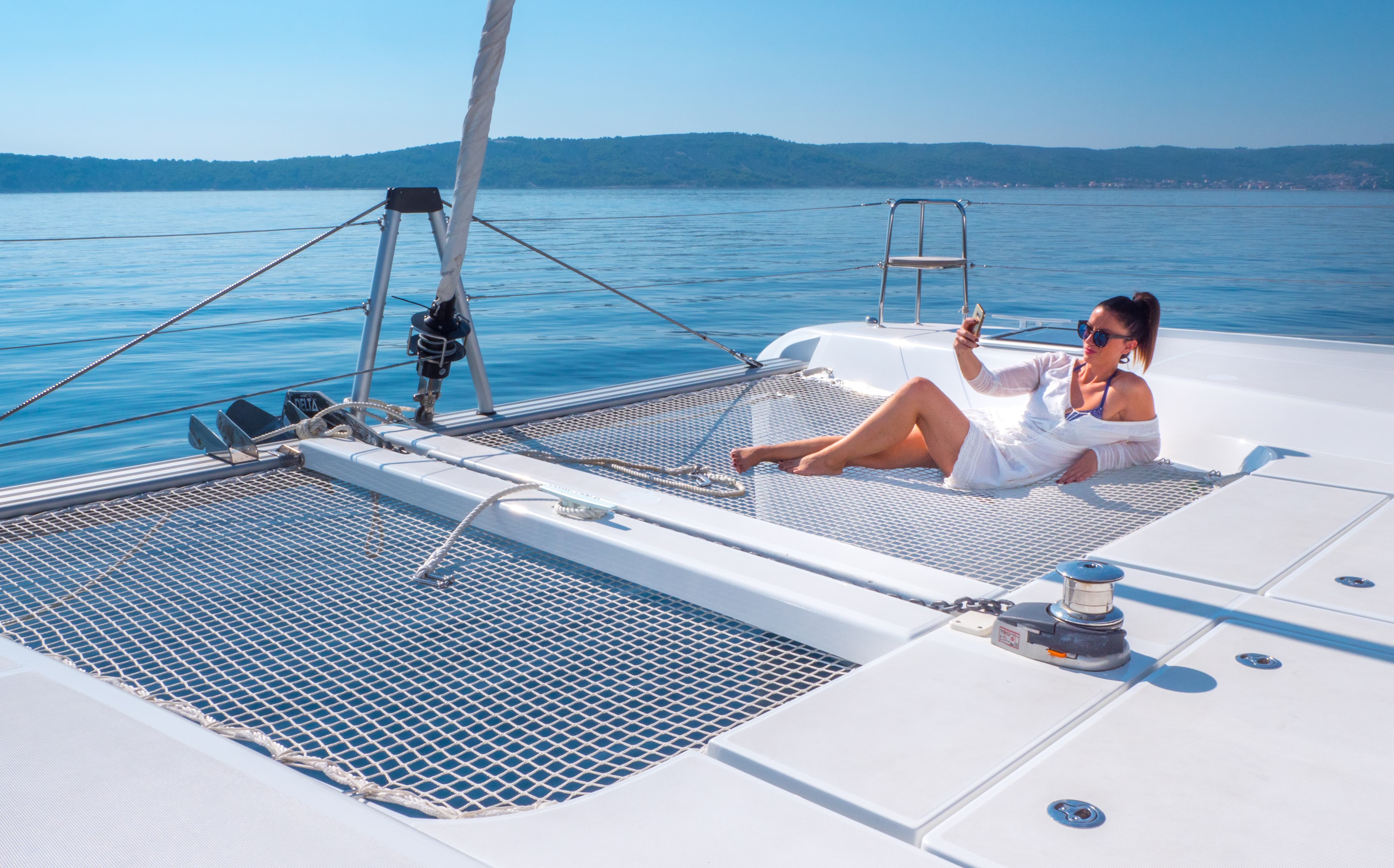 We promise that all of our beauties will stay in the same place even after the main season ends. You just need to contact us at SunLife and start planning your September in Croatia.
Dario Jerković